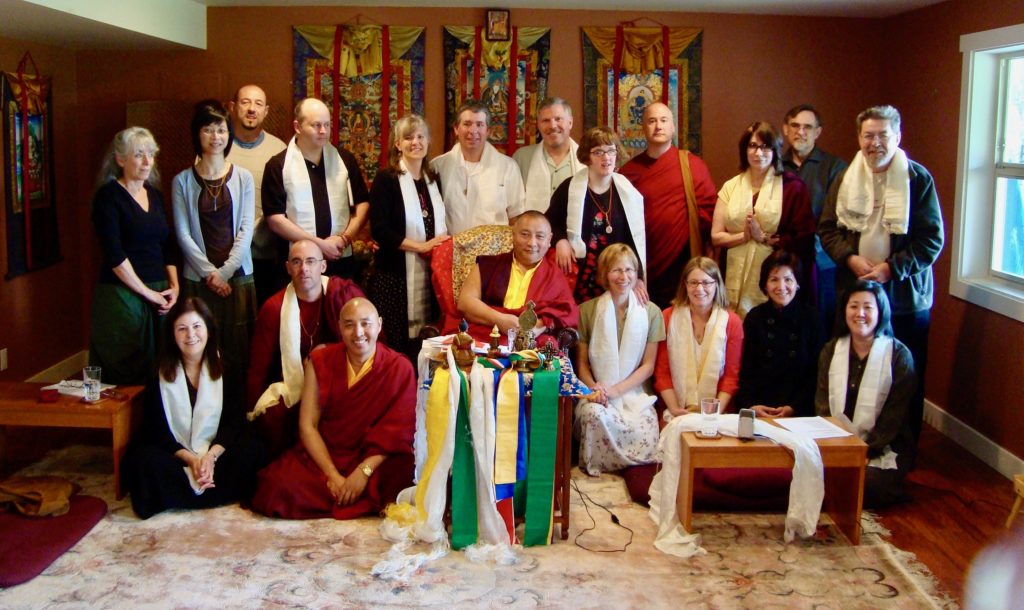 It is with great sadness that we share this news. On Thursday, April 1st, 2021, at 4:38 pm EDT, our beloved Bardor Tulku Rinpoche entered parinirvana. Bardor Rinpoche has been our spiritual as well as personal guide for all of us for close to 25 years and had kindly traveled across the continent to teach in Seattle several times. We will deeply miss Rinpoche's warmth, kindness and great wisdom and will forever cherish and uphold the precious Dharma, which Rinpoche always taught with unwavering patience. We offer our deepest condolences and love to Khandro Sonam Chotso and family. We pray for the swift rebirth of the next Barway Dorje without delay.
Click here for the Supplication for Rebirth Prayer for Bardor Tulku Rinpoche composed by His Holiness the 17th Gyalwang Karmapa.
---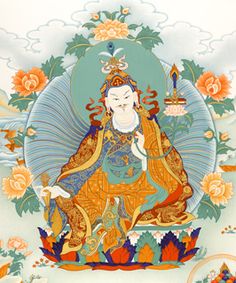 Palchen Study Group Seattle offers meditation, practice and study of Tibetan Buddhism in the treasure lineage of Terchen Barway Dorje and Dakpo Kagyu lineage and is connected with Kunzang Palchen Ling.
Based in the Seattle area, PSG Seattle has been meeting virtually for our bimonthly (2nd and 4th Sundays) practices on Zoom. If you're interested in joining us, please sign up for our mailing list to receive the Zoom link and other dharma-related news.
For more information, contact info@palchenseattle.org.
"Terchen Barway Dorje cared deeply for educating lay people and for bringing the most powerful teachings to men and women living as ordinary people. In this he was something of an outsider. He could have lived as a monk, reserving the highest dharma for monks, but he chose not to. His students are the beneficiaries of a tradition that insists on bringing dharma to life through living it."
                                                                                 — Bardor Tulku Rinpoche
[Painting of Terchen Barway Dorje by Wendy Harding.]